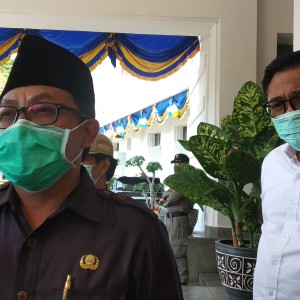 Thailand is an exotic country and a great introduction to the Far East. This article presents 5 things to see and do in the fascinating country.
1) Temples – One should not leave Thailand without having experienced the peace and tranquillity that can be found inside the countries colourful temples. They are a great escape from the hustle and bustle of city life. Wat Phra Kaew in Bangkok is a spectacular sight and a big hit with many tourists.
2) Food – The splendid tastes are often left lingering on the tongues of those who visit and take delight in the delicious food Thailand offers. There is the spicy salad from the North East, 'Som Tam' which is regarded as the people's favourite dish, along with an appetizing range of curries, soups and noodle dishes to choose from.
3) Beaches – The south is littered with beautiful sunny beaches where one can take time to wind down and totally relax. The water is clear and clean, offering splendid snorkelling and swimming opportunities. The views are stunning and the sand soft under foot.
4) People – The people of Thailand are warm and friendly. They love to meet foreigners and delight in communicating with people from around the world about their customs and culture.
5) Culture – The country is rich in customs and traditions that date back thousands of years and have evolved over the centuries. Learning different ways people do and see things is always a satisfying and rewarding experience.
I hope you have found this article inspiring and you have the chance to visit and enjoy the country of Thailand soon.Kuliner kota Malang